Helping scientists fund and communicate innovative research
I can help you to write: Grants, Research, Articles, Reviews
I specialize in helping professionals from non-native-English speaking countries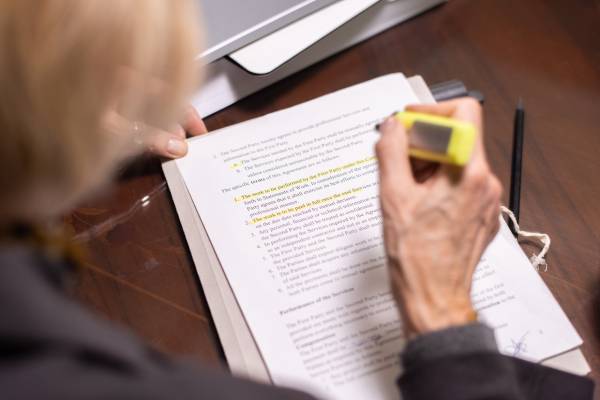 Mechanical Editing
I check whether your manuscript style follows the rules of spelling, punctuation, grammar, syntax, and usage.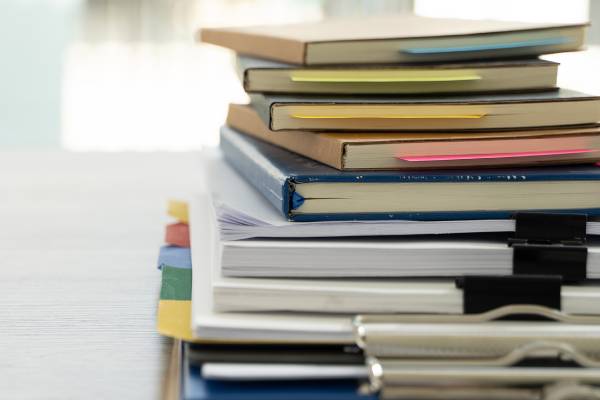 Substantive Editing
In addition to checking manuscript style, I suggest how to change sentences and paragraphs to clarify your ideas and to effectively tell your story.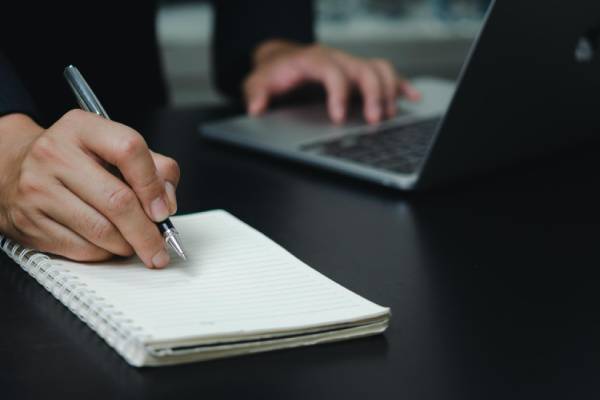 Developmental Editing
I rewrite (or write) your manuscript by using your preliminary drafts and notes. We collaborate to produce a focused and logical grant or a well-narrated paper.
Research Articles Samples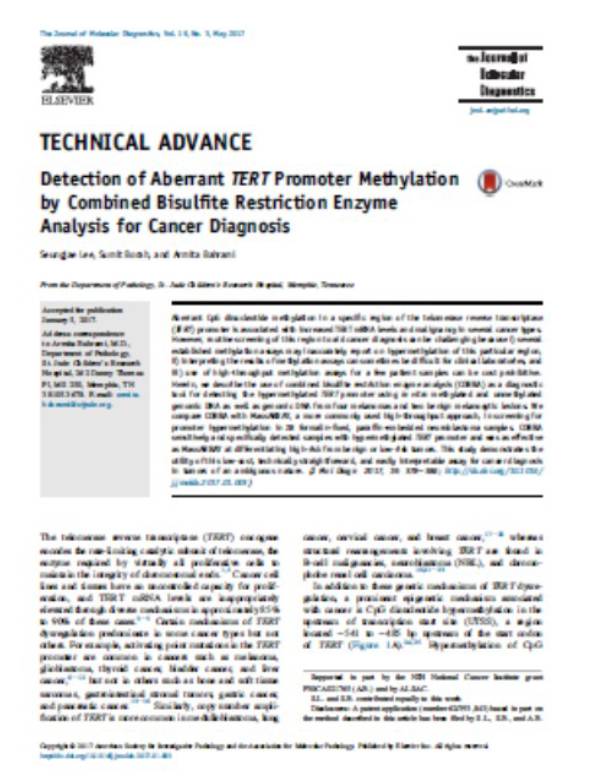 The Journal of Molecular Diagnostics
Aberrant CpG dinucleotide methylation in a specific region of the telomerase reverse transcriptase (TERT) promoter is associated with increased TERT mRNA levels and malignancy in several cancer types. However, routine screening of this region to aid cancer diagnosis can be challenging because i) several established methylation assays may inaccurately report on hypermethylation of this particular region, ii) interpreting the results of methylation assays can sometimes be difficult for clinical laboratories, and iii) use of high-throughput methylation assays for a few patient samples can be cost prohibitive…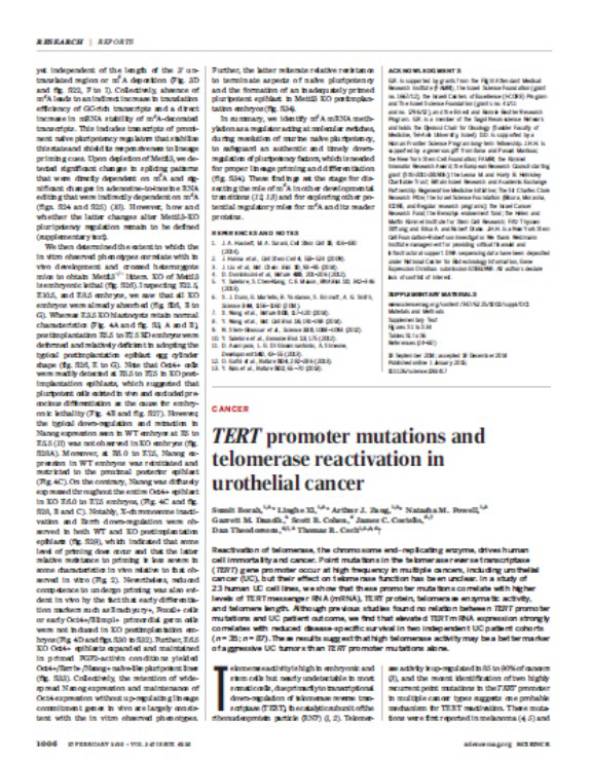 Science
Special DNA sequences at the ends of chromosomes, called telomeres, are replenished by a dedicated enzyme called telomerase. A subset of human tumors harbors mutations in the promoter region of the TERT gene, which codes for a subunit of telomerase. Borah et al. explored the downstream effects of TERT promoter mutations in cells derived from urothelial (urinary tract) cancers. The mutations were associated with aberrantly high levels of TERT mRNA, TERT protein and telomerase activity, and longer telomeres. A small study of clinical samples suggested that high levels of TERT mRNA may…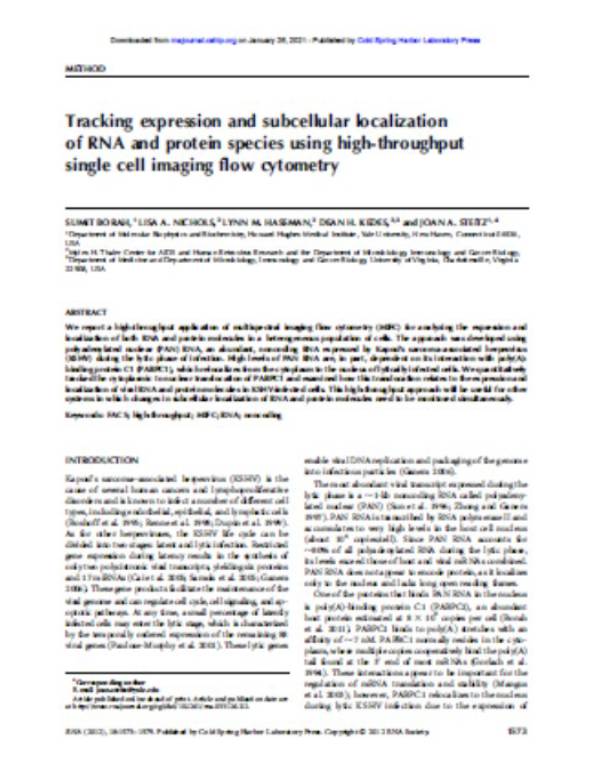 RNA
We report a high-throughput application of multispectral imaging flow cytometry (MIFC) for analyzing the expression and localization of both RNA and protein molecules in a heterogeneous population of cells. The approach was developed using polyadenylated nuclear (PAN) RNA, an abundant, noncoding RNA expressed by Kaposi's sarcoma–associated herpesvirus (KSHV) during the lytic phase of infection. High levels of PAN RNA are, in part, dependent on its interaction with poly(A)-binding protein C1 (PABPC1), which relocalizes from the cytoplasm to the nucleus of lytically infected cells. We…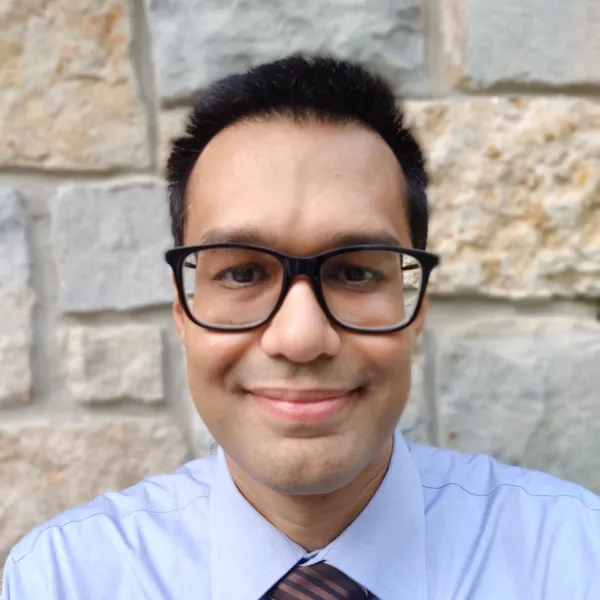 I specialize in editing grants and papers—particularly on cancer. I edited these documents in both basic-research and clinical laboratories while at Yale University, the University of Colorado at Boulder, and St. Jude Children's Research Hospital.    
I have science-editing certificates from both the American Medical Writers Association and the University of Chicago, and I studied Technical Writing at the University of Memphis. 
I am a member of the American Medical Writers Association, the National Organization of Research Development Professionals, and the Council of Science Editors.
| | |
| --- | --- |
| Molecular mechanisms in cancer | |
| Cancer genetics and epigenetics | |
| | |